Lead Generation is key to the success of a business. 4Marketing is vastly experienced in B2B Lead Generation and B2B Demand Generation… we are the trusted marketing partner for many B2B companies across many industries. We know that new customers are hard to come by and, through our Telemarketing campaigns, we will create Leads which give you the best chance of winning and keeping customers.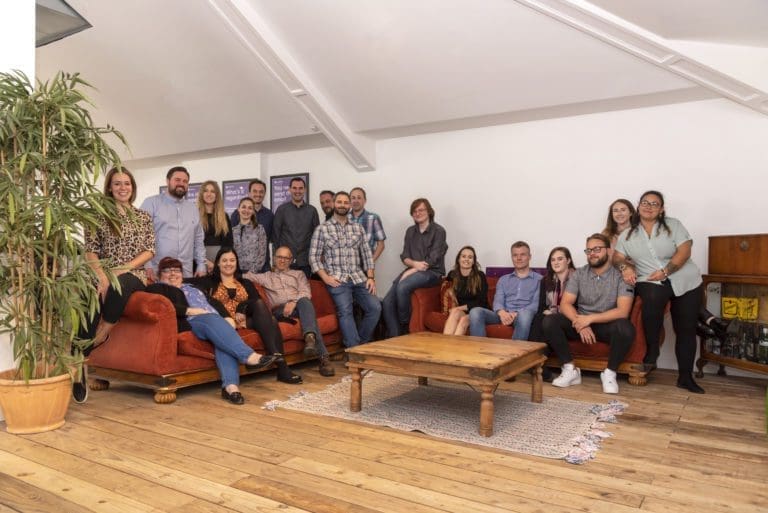 We've built up extensive experience across a wide range of B2B sectors and industries, always working with our clients to design Telemarketing strategies that contribute to their business performance.
4Marketing is a dynamic agency… we are innovative and flexible in our approach, and our philosophy is to provide a first-class service with complete transparency – something that is made possible with our experienced Team. We are results-focused and although the level of our output is important, we are 100 per cent focused on the quality of the business opportunities we provide. Many of the Leads we generate for our clients are so well qualified that we are able to quickly convert them to qualified Appointments, a service which you can read more about on our Appointment Setting page.
We are confident that, by targeting the correct prospective customers, we are able to generate valuable business interest in your products and services. This initial interest, with our help, can be converted into a healthy range of qualified face to face appointments, sales calls, event registrations, and participation in online webinars. We guarantee that we will only generate leads with key decision makers who have a genuine interest, and we provide full call recordings for total transparency.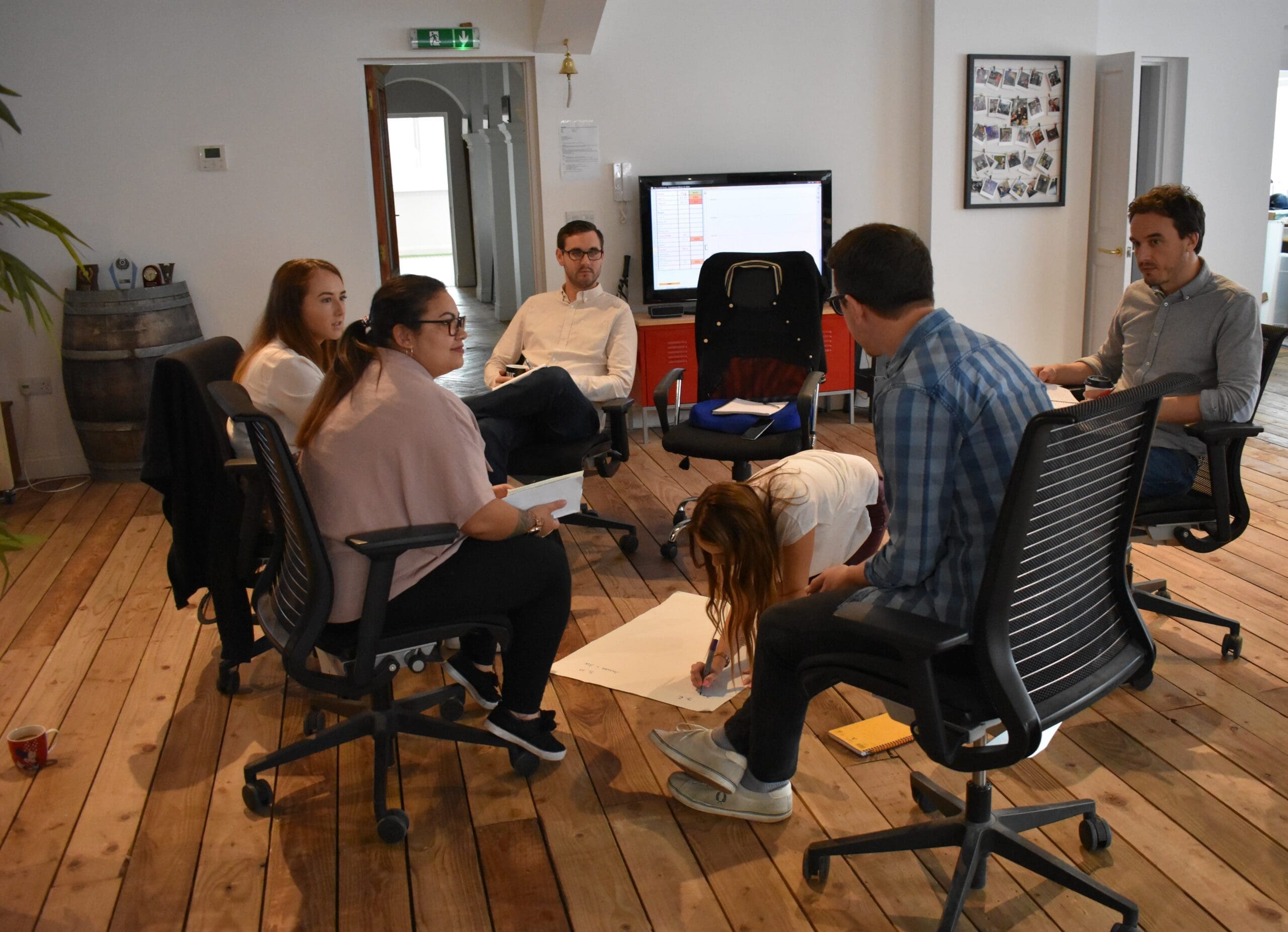 Lead Generation Services – Our Approach
Our starting point is to work with our clients to understand what 'type' or 'level' of lead they are looking to generate or qualify. Once we have a full understanding we are able to devise strategies and campaigns to deliver well-qualified business opportunities. Many of our clients approach us knowing exactly what they want in terms of quality and level of lead qualification, others need more of a consultative approach, and we are always on hand to provide this support.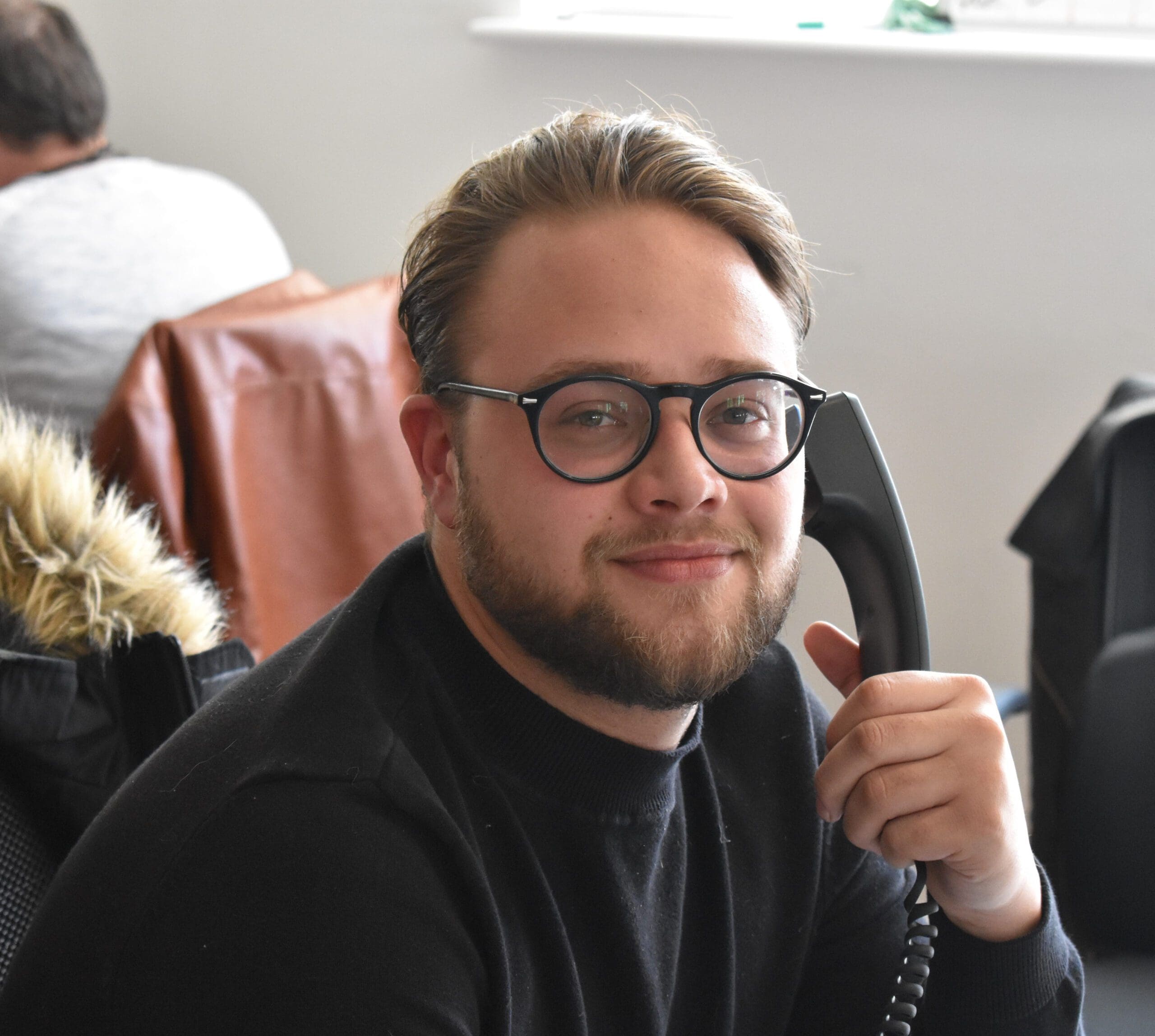 Our Lead Generation Team Are Experts At
Building and managing a pipeline of qualified leads: nurturing relationships over days, weeks or months depending on length of sales cycle.
Qualifying prospects and scoring leads to ensure that every opportunity we create has true potential to convert into business.
Using a solution sales methodology to engage business decision makers in productive, unscripted conversations, asking open questions, uncovering business pain points and matching benefits.
Managing closed loop feedback to drive continuous improvement in our team's performance.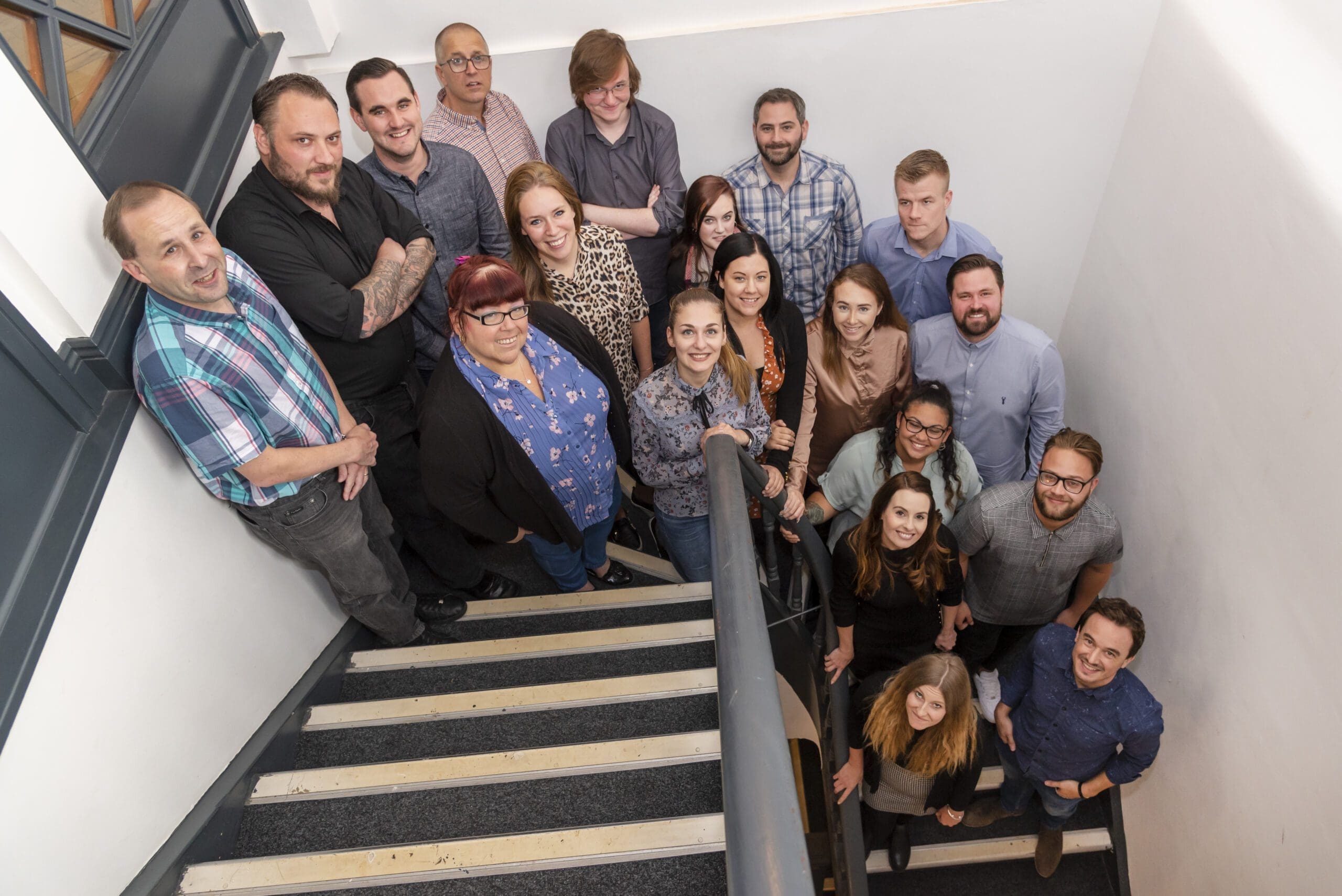 What our clients say
4Marketing enhanced our pipeline, increased brand awareness and most importantly sales. We particularly enjoyed receiving call recordings as these are extremely beneficial and feel like you have met the client before the initial meet. We have the upmost confidence in Telemarketing as a viable marketing channel and are using 4Marketing again for future campaigns.
— Marketing Manager, PR & Marketing Agency