People buy from people.
With technology moving on at a blistering pace, the fact remains that we still crave human contact. Business relationships are built on trust between people, and face-to-face communication plays a huge role in building those relationships.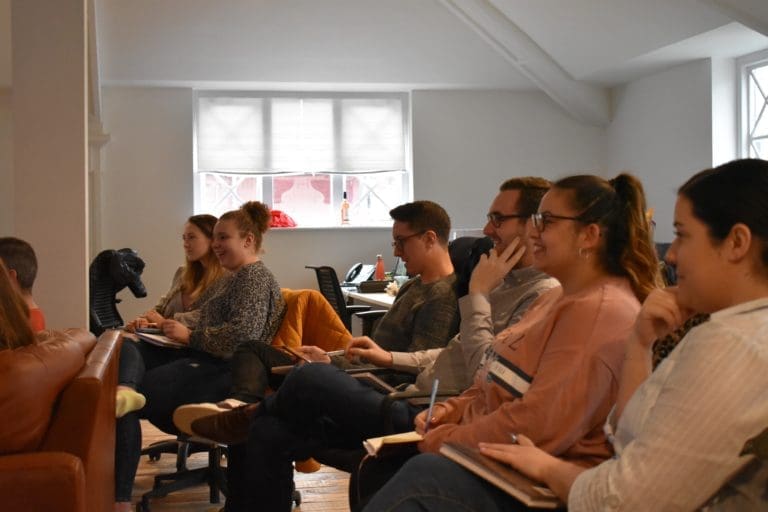 One of the biggest challenges a business can face is getting in front of enough new potential clients.
That's where we come in… our outbound appointment setting service consistently ensures your diary is full of meetings with key decision makers.
Our Appointment-Setting campaigns are run by our skilled business development team, who are experts in conversation.
We understand how valuable your time is. Therefore our dedicated team of appointment setters will only ever book validated appointments with qualified prospects that meet your criteria, so you have the best chance possible of selling your product or service.
Prior to any meetings we book, we'll make sure you're well prepared with a good knowledge of your new prospect.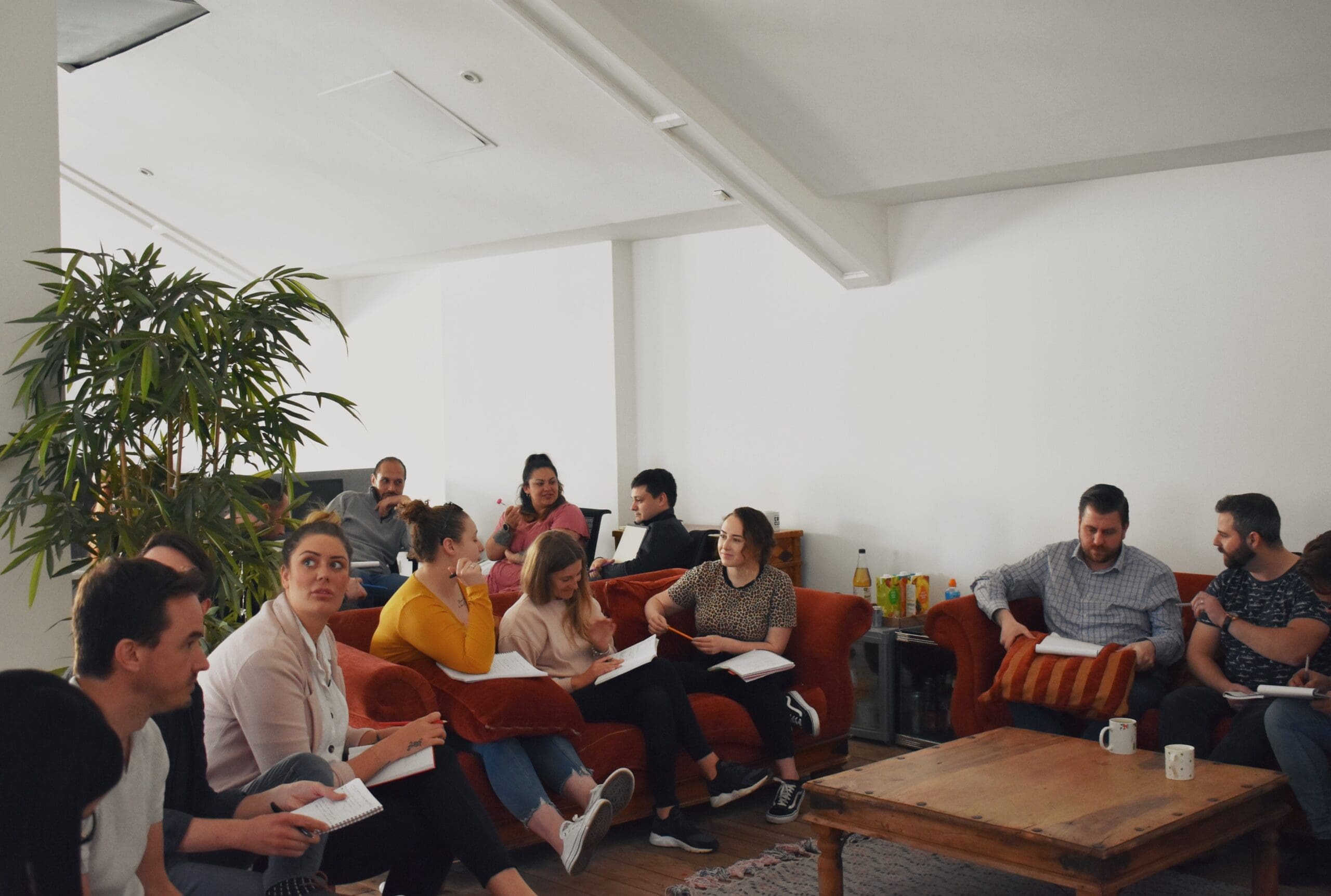 Much More Than Appointments
We'll provide valuable information and insight, alongside digital recordings for each call, so you'll go into the meeting with a clear understanding of their current company and situation.
Depending on your desired outcome, we can generate either face-to-face meetings or phone appointments.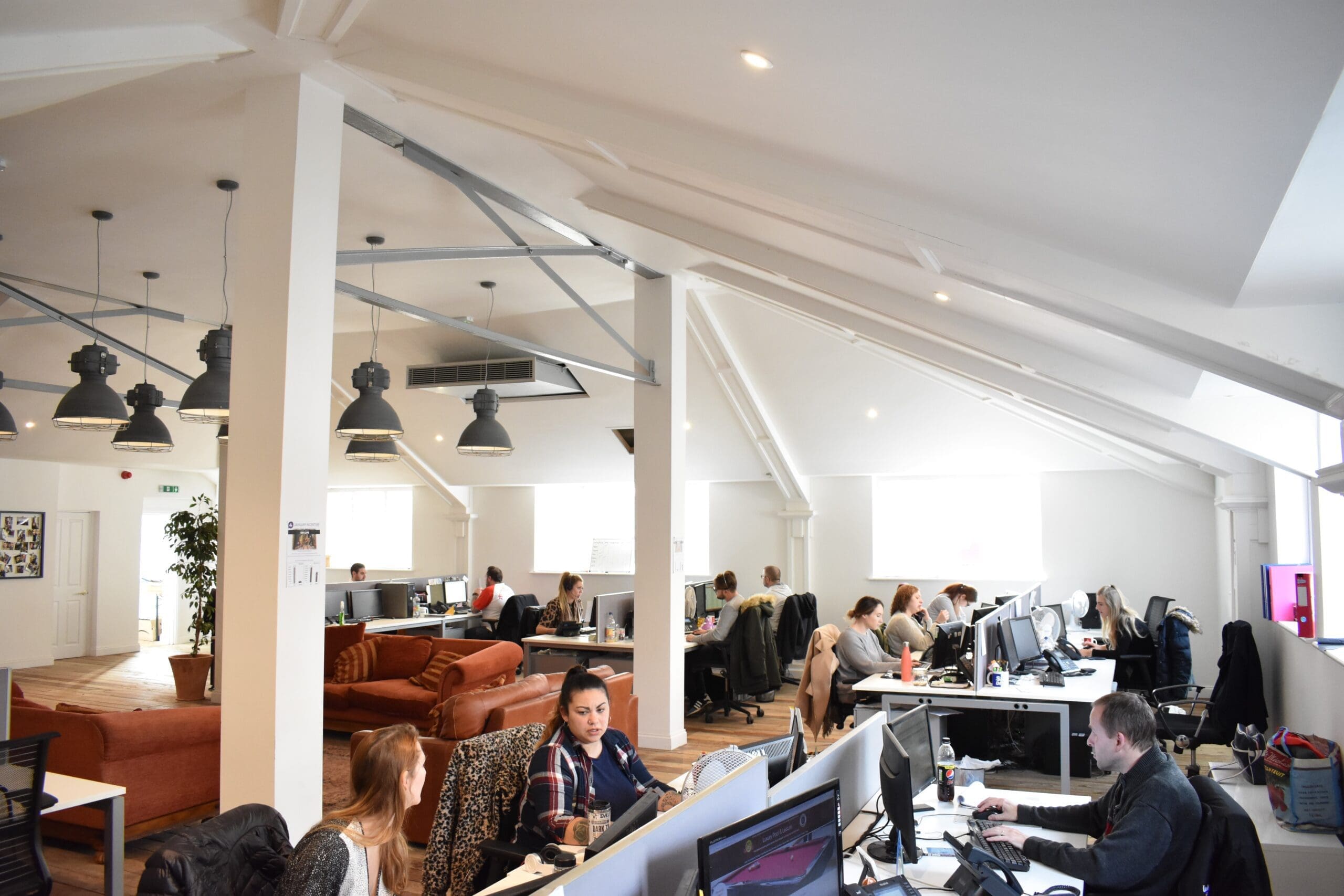 Appointments Tailored To You
Maybe you have a large sales team, or maybe your Managing Director is also your "salesperson"… whatever the case, your sales people are an expensive (and valuable) resource.
Your salespeople should be busy out-and-about winning new business, not calling and prospecting for Leads and Appointments. That's our job – let our team do the leg work for you, so your sales people can do what they do best.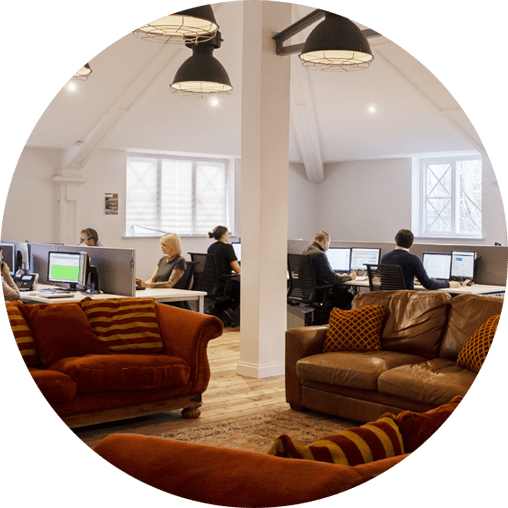 What our clients say
4Marketing adapted to our every need and kept us involved at each step of the journey. We were impressed with the weekly reporting and handover and had a great working relationship with the team.
— Marketing Manager, PR & Marketing Agency