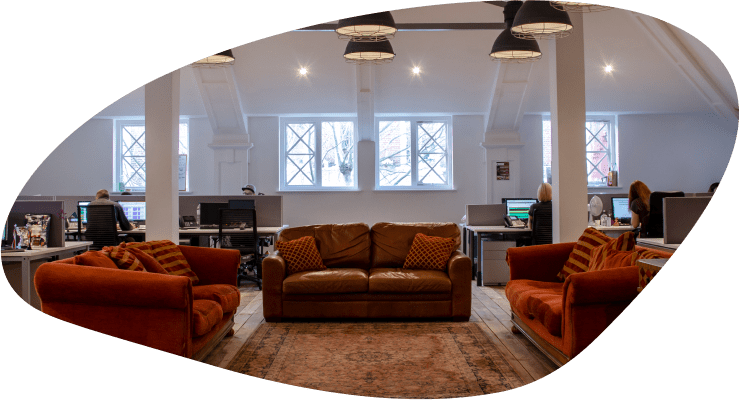 If you want to know more about us, and about what we do, we'd love to hear from you. We're passionate about our business, and we love talking about it!
Oriel House
Alec Rose Lane,
Portsmouth,
Hampshire, PO1 2SA
Monday – Friday
8AM – 6PM
We're in the heart of
Portsmouth  
We're in the heart of Portsmouth
According to Wikipedia… Portsmouth is a port city in Hampshire, England, with a total population of 205,400 residents. The city of Portsmouth is nicknamed Pompey and is mainly built on Portsea Island, a flat, low-lying island measuring 24 square kilometres (9 sq mi) in area, just off the south-east coast of Hampshire. Portsmouth is the only island city in the United Kingdom, and is the only city whose population density exceeds that of London.
Portsmouth's history can be traced back to Roman times. A significant naval port for centuries, Portsmouth has the world's oldest dry dock. In the sixteenth century, Portsmouth was England's first line of defence during the French invasion of 1545. By the early nineteenth century, the world's first mass production line was set up in Portsmouth Dockyard's Block Mills, making it the most industrialised site in the world and birthplace of the Industrial Revolution. Portsmouth was also the most heavily fortified town in the world, and was considered "the world's greatest naval port" at the height of the British Empire throughout Pax Britannica. Defences known as the Palmerston Forts were built around Portsmouth in 1859 in anticipation of another invasion from continental Europe. Credits: Wikipedia
Everyone should be proud of where they're from – and we're definitely proud to be part of our city. Portsmouth has a fantastic history, and recent years have seen some incredible changes to our home.