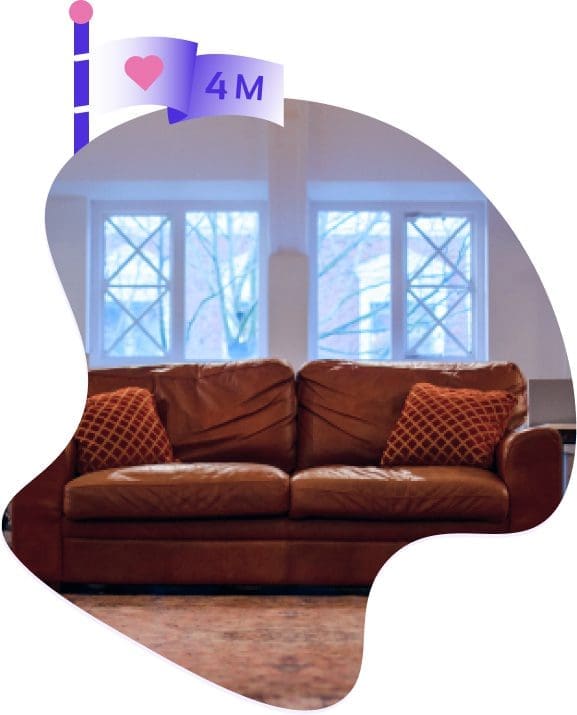 Like what you see?
Want to be part of the 4M family?
What are you waiting for?
Full time position
Competitive Salary 20-25k Basic + Uncapped Commission
The purpose of this role within 4marketing is to deliver our core service, this being a variety of bespoke B2B telemarketing campaigns for a portfolio of clients operating across various industry sectors. Reporting into your Team Manager, you'll be liaising directly with clients, speaking to them about topics such as campaign progress, call feedback and overall performance.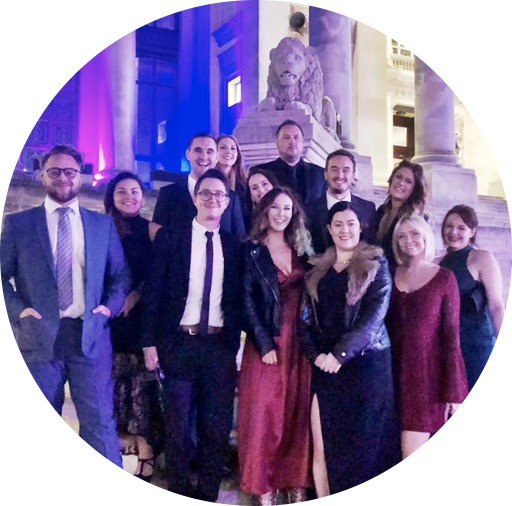 We're passionate about people
If you're passionate about results, hard work, developing yourself, being part of a formidable team and having fun along the way, then you should come and see us. What are you waiting for?  Give us a call, no one's going to do it for you.
Fancy joining the team? Send us your CV