You name it, the chances are we've done it. We have experience working on behalf of—or targeting—just about every industry you can think of. Each person on our team has their own unique, extensive background in Telemarketing, meaning we can turn our hand to any project.
We'll take on any challenge—nothing is too complex, no business is too niche. We work closely with our clients, drawing on our combined experiences and constantly striving to make even the most challenging project work.
The 4Marketing team is made up of people who have been there and done it. We collaborate, we support each other, and we inspire each other everyday.
We will pick the right person – or team – to work on your account. To be part of your team, and to engage with your prospects, the right personality is key.
At 4Marketing, we've created an environment which encourages and rewards hard work. We know that results don't just happen, they're earned.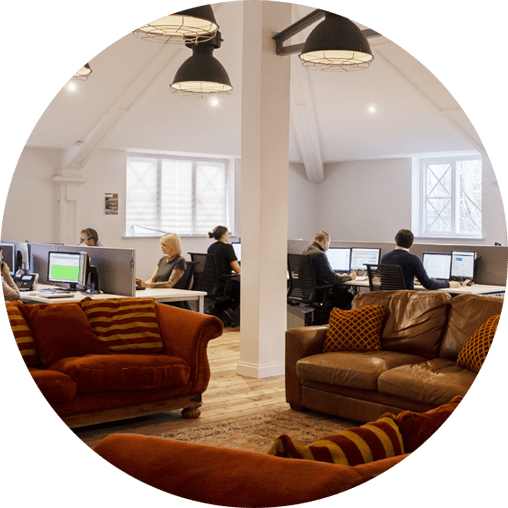 We are really enjoying working with the team at 4Marketing. They are excellent at securing us appointments with the businesses we want to target and are so proactive in their outreach
— Marketing Manager, PR & Marketing Agency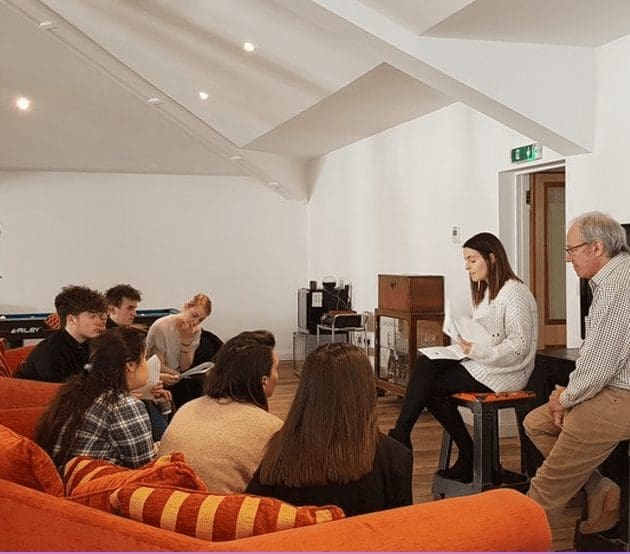 4Marketing's experience and insight is what has really impressed us, allowing us to capitalise on opportunities over and above the original brief. Through 4Marketing we have developed a solid pipeline and, more importantly, orders. We're delighted to be working with 4Marketing and they are an integral part of our team. We would thoroughly recommend 4Marketing to any business which is considering using Telemarketing.
— Marketing Manager, Data and Mobile Computing
4Marketing came highly recommended and, from the very first campaign, we were delighted to see that we had found a partner we could work with, and trust in. 4Marketing is now an integral part of our team, and we have no hesitation in recommending them to any business who is considering using Telemarketing.
— Marketing Manager, Industrial Automation