Lay the foundations… data, data, data.
If the information you hold is accurate and up-to-date then your marketing results will reflect that.
Data cleansing, data cleaning or data enrichment is the process of detecting and validating, correcting or removing information from a database.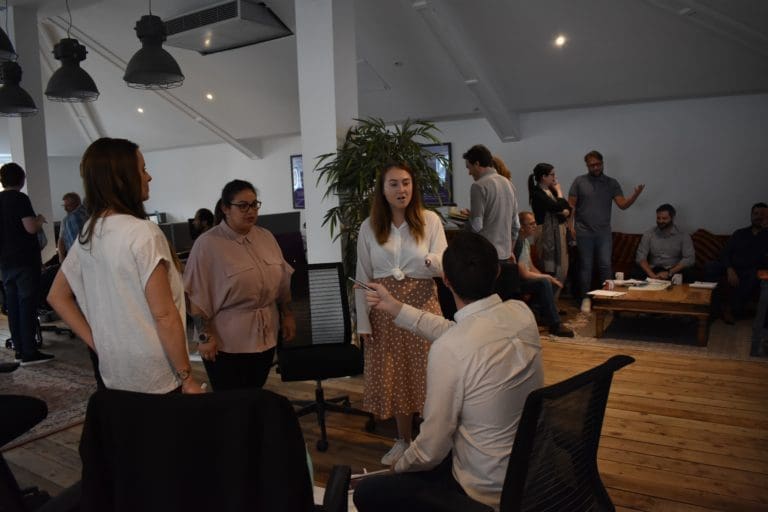 With all the changes in people's personal and business lives, data decays at a rate of roughly 20-24% per year. Constant and regular cleansing of data should be a priority when looking to achieve objectives, improve communications, customer service and for future planning.
Data inevitably decays over time therefore the process of data cleansing helps organisations keep their data up to date and removes the risks that out of date data is prone to cause.There is significant business value to be achieved by managing and ensuring your data is clean.
Data is Strategic Information
We've been doing this for years, and our approach is consultative. Define your business objectives… understand what data you need to achieve those objectives… review what data you currently hold… and create a path to bridge the gap.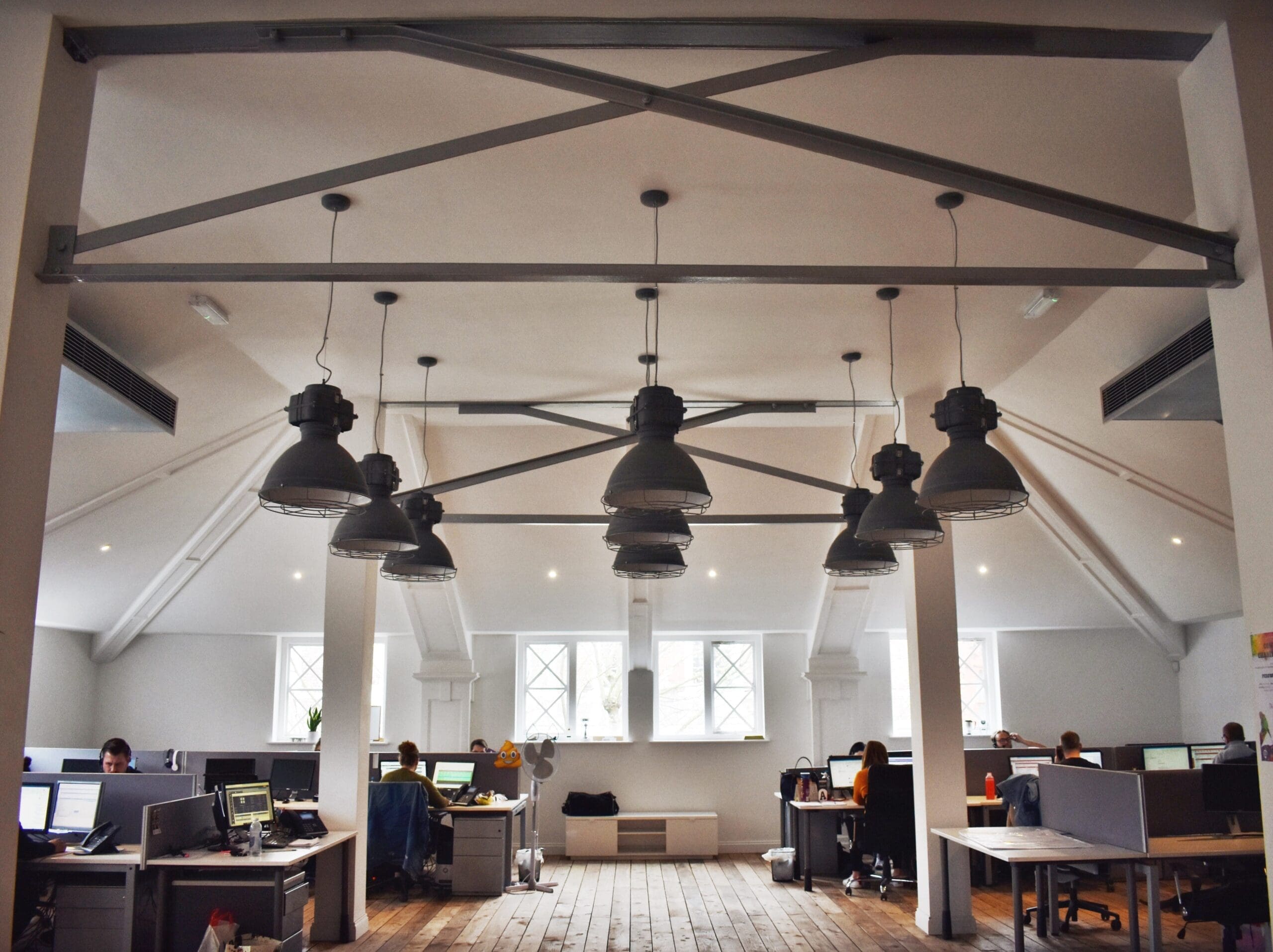 Our Approach to Data Cleansing
On-going data cleansing will ensure compliance and consistency particularly when data from different databases are combined.
Data cleaning ensures that your client information is updated and verified in turn this means that your team reach the right people on the right telephone numbers or valid email addresses.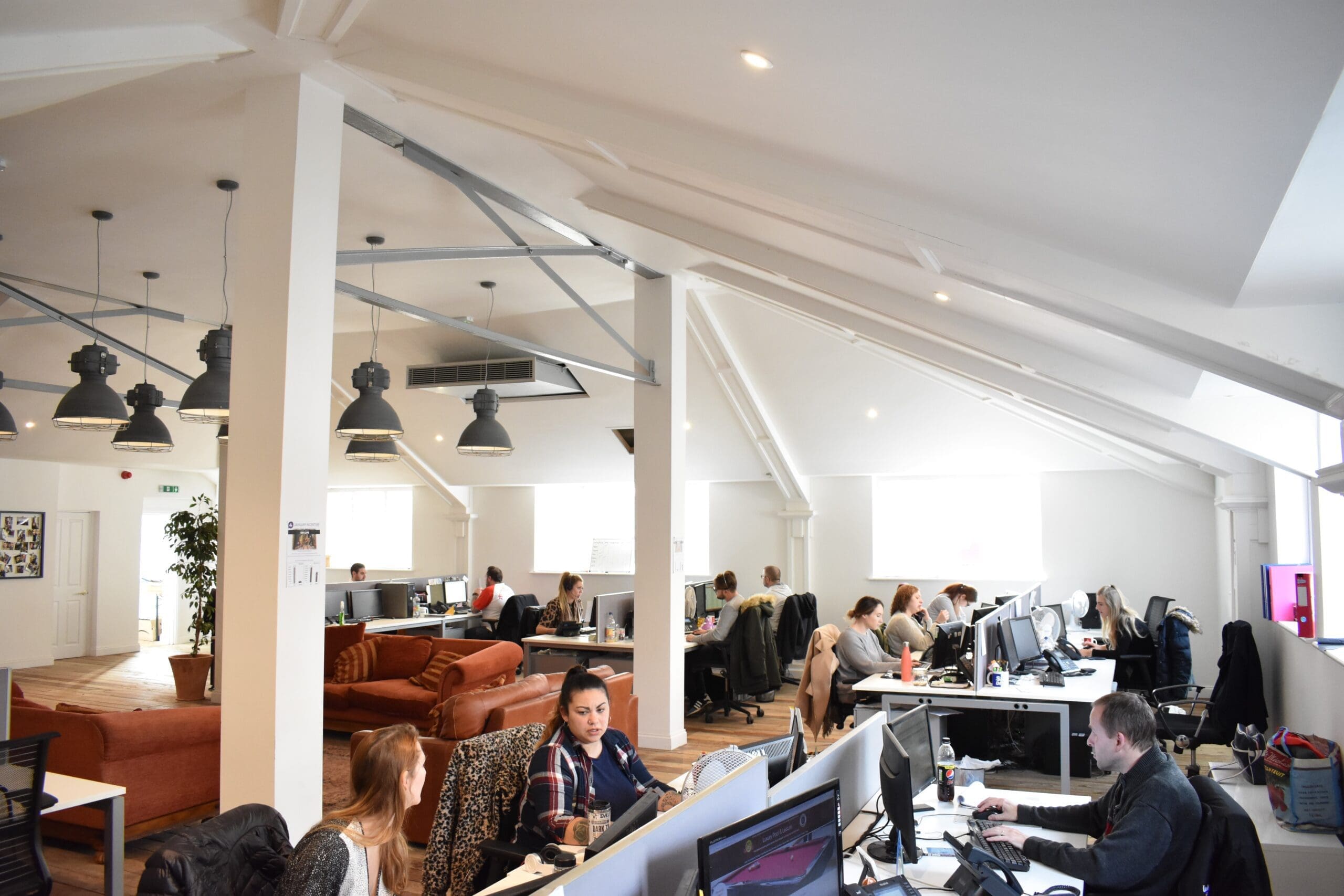 The Benefits of Data Cleansing
Based on the results of a Data Quality Audit we can enhance and cleanse your database to enable you to increase your response rates and reduce cost:
Reduce postage, broadcasting and other costs
Ensure you are not marketing to incorrect records
Identify gaps in your data and add or update contact details
Improve campaign targeting using filters to refine segments
Protect your brand by avoiding duplicates and inaccurate data
Consistent, clean data enhances insight & analysis capability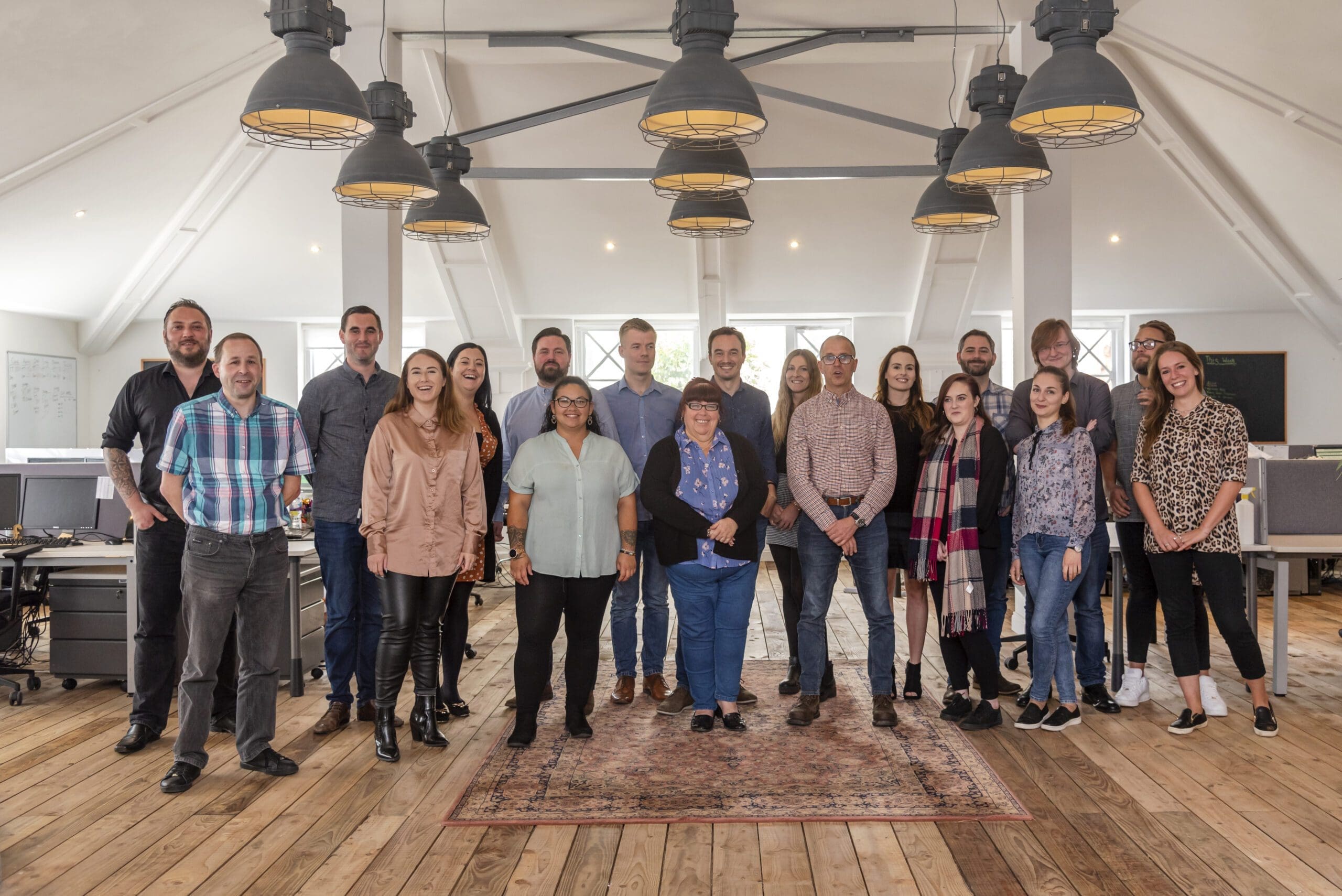 What our clients say
4Marketing surpassed our expectations through taking the time to understand our business and requirements and kept us informed at every step of the way. The campaign ran smoothly due to their professionalism, communication and good working relationship.
— Marketing Manager, PR & Marketing Agency